What Is an Exploratory Essay?
An exploratory essay is aimed at analyzing an arguable issue from different angles. You have to be objective while writing your essay and provide your readers with exhaustive information about your topic.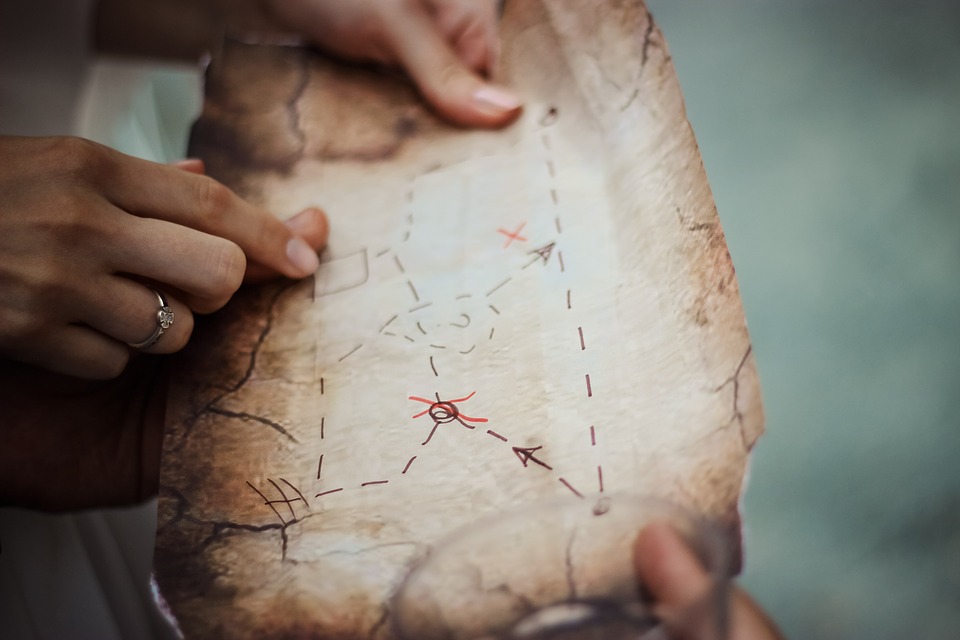 In your exploratory essay, you don't have to prove anything or defend your viewpoint as in an argumentative essay. At the same time, you don't offer any ways to cope with the issue as in a problem solution essay. The main idea of this essay type is based on the rule of 4 Nos:
• no opinions
• no evaluation
• no judgments
• no personal conclusions
Below, we have prepared an impressive list of exploratory essay topics. We have collected 80 awesome topics for our awesome readers! If you need a topic on a particular theme, look through the categories "Sport," "Music," "Psychology," "Education," "Law and State," and "Food." If you want to have fun and practice your writing skills at the same time, check out fun exploratory essay topics. If you are totally lost and just want to write a good essay, the list of various interesting topics for the exploratory essay at the end of our article is your best choice.
Exploratory Essay Topics About Sports
Can aggression improve the results in sports?
Can eSports be considered as "real" sports?
Why is football so popular nowadays?
Why are professional sports harmful to health?
Why can cheerleading be banned for students under 18?
What sport is the most expensive today?
How are advertisements helpful for sports events?
Can fan aggression be a reason for banning a football team from playing?
Why is chess considered to be a sport?
How does sports training contribute to educational skills?
Exploratory Essay Topics About Music
How is rock and roll's history connected with black culture?
What musical instrument is the easiest to play?
Is music therapy an efficient method to cope with anxiety?
How can musical composition become classic?
Why are lyrics easier to learn than poetry?
Does the development of music depend on historical events?
How can music help with learning foreign languages?
Does music have an impact on the fashion industry?
Why has K-pop become popular all around the world?
What actions can be considered as music plagiarism?
Psychology Exploratory Essay Topics
Is adoption appropriate for a single person?
Can marriage with a person of another faith be happy?
How does social media influence personal interrelationships?
Is marriage the best method of male and female coexistence?
How do smartphones influence our private life?
Is monogamous marriage better than polygamy?
Is parenting an indispensable part of being an adult?
How does dream analysis help psychologists to make diagnoses?
How does religion influence the human worldview?
Is a sport useful for the mental state?
Exploratory Paper Topics on Education
Why is higher education expensive?
What factors should influence the size of tuition for every student?
What learning styles are the most efficient?
What impact do cartoon TV series have on child education?
Can e-books be more helpful for the educational process?
Should time management be a special course for students?
Why is the young generation less interested in a higher education?
How does school bullying influence children's future?
Does a career always depend on educational level?
How does studying at college prepare students for an independent life?
Exploratory Essay Topics About Laws and State
How does the state regulate family issues?
Why is same-sex marriage still forbidden in some countries?
Is the death penalty a necessary punishment in a modern world?
Can transgender issues be solved at the state level?
Should the minimum driving age in the USA be increased?
How can police brutality be prevented?
How can the level of homelessness be lowered?
Why should smoking in public be forbidden?
Is a government responsible for all actions of its citizens?
Is government necessary for citizens?
Good Exploratory Essay Topics About Food
Why do some people have food allergies?
Why does junk food taste so good?
Why is obesity a modern plague?
Why do our gastronomic tastes change as time goes by?
Can chocolate make us feel better?
Why are fruits multicolored?
Are vegetables necessary for healthy living?
Why is popcorn the most popular cinema food?
Is national cuisine an important part of the culture?
What is a compromise for tea lovers and coffee lovers?
Fun Exploratory Essay Topics
Are superheroes real?
Should the curse of the pharaohs be considered as a real threat for archaeologists?
Why is wearing a school uniform boring?
What is the easiest way to learn how to fly?
How does multicolored public transport influence passengers' moods?
How can playing Monopoly end in divorce?
Why do politicians hate us?
Why is chocolate the best medicine?
Why do cat paws look adorable?
How can parenting be a good idea?
Interesting Topics for Exploratory Essay
How do modern technologies influence the development of art?
Are computer games a new form of art?
How has mythology impacted modern pop culture?
Why are vampires popular heroes in modern movies?
Should space exploration be a primary task for scientists?
Are representatives of Generation Y more evolved than those of Generation X?
Is human cloning immoral?
Does recycling really make a difference for the environment?
Why can modern technologies be dangerous for the future of humanity?
How does social media distort the body image?
How to Choose One of the Exploratory Essay Topics
If you are not given any instructions by your professor, you have to choose a good topic by yourself. Sure, you can use your creativity and imagination to create a magnificent unique topic. However, it is much easier and quicker to pick one from the list of exploratory essay topics below instead of brainstorming. Moreover, topics provided by well-educated writers can serve as a great source of inspiration if you are 100% sure about your creative abilities.
First of all, you have to check if there is enough research material about your topic. If you are planning to write an essay about historical personalities or events, you might need access to archives. If your essay is based on someone else's study, you have to make sure that the author is experienced in his or her discipline, and the study is trustworthy. In addition, use proper citations to avoid plagiarism.
Secondly, you should pick the most interesting and acute topic from available exploratory essay topics. Your readers won't pay any attention to your writing if the topic doesn't look debatable. Plus, don't forget about a catchy title!
Finally, the issue should be interesting personally for you. If the author is bored with his or her own writing, it is impossible to attract readers. The lack of enthusiasm causes the lack of an audience.
Now that you've chosen your perfect exploratory essay topic, it is the right time to write an amazing essay. Follow a simple strategy:
state the problem or fact
examine causes
analyze different angles
provide facts, not opinions
If the writing process seems too difficult for you, don't worry. Enlist the support of well-educated writers who will gladly help you with any academic paper! Anonymous-essay.com is a great way to escape the impassable labyrinth of your homework. Don't waste your precious time in vain; place your order on our website!