Academic writing skills are essential for those who want to succeed in college. Every student has to write from five to ten assignments per semester. It is complicated to generate more new ideas on different subjects, especially for first-year students. Therefore not everyone has enough inspiration for academic works.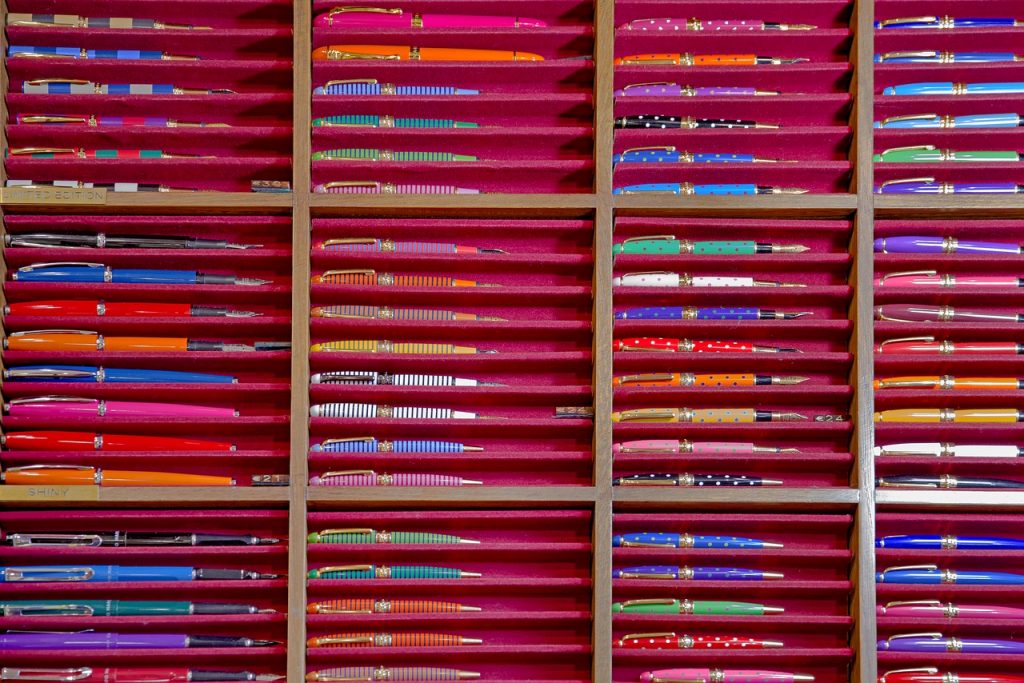 Not every student can stand under the pressure of a teacher's high demands and may give up studying earlier than they expected. To get a better knowledge of how to improve your academic writing skills, we prepared some simple steps that you may follow.
These tips are useful not only for ESL students but for native speakers as well.
Tip 1: Ask questions
You have to know what proper academic writing is, so begin with asking questions. What topic are you going to write about? How does your work keep your readers engaged? What type of assignment are you going to write?
Get a notepad where you may write down your questions and simplify your further research on them.
Tip 2: Do research
Look for the answers to questions you listed in the notepad on the Internet or in books. You may find interesting articles and videos about how to improve general writing and then customize them to your academic needs.
Tip 3: Practice
Which part are you trying to improve in your academic works? At this point, you need a good structure for your further work. You won't develop good academic writing skills until you practice.
Structure the material you collected and make a good transition from one paragraph to the next. Write the first draft: the essential thing is to start because the beginning is always the hardest part.
Tip 4: Get feedback
Get someone to be your first reader. It's better if the person is an undergraduate student or a teacher who has the experience of academic writing.
Prepare yourself for honest critique, because there are more chances you will get good academic writing skills.
Tip 5: Read more
You'll barely approach an excellent result when you don't have any references.
Any kind of academic literature is beneficial, while the question is how to get better at writing essays.
Don't forget to cite your works properly, as your studying institute requires. Learn more about such citation formats as MLA, Chicago/Turabian, APA, Harward, etc.
Tip: 6: Steal wisely
Indeed, to get a good result in academic assignments, you have to learn from people who already do this kind of writing. The first-year student has to know how to analyze and break down information that they are getting from outcome sources.
Every good writer began this path from copying good things. Make some notes that bring you inspiration, especially for a topic that you choose for your assignment. Learn to re-write phrases and combine them with your own expressions.
Tip 7: Make mistakes and never give up
Mistakes are all about drafts, and drafts are all about writing. Why not let yourself be more than just a student, but an individual with your own thoughts?
Express everything on paper or type it on your digital gadgets. Then collect all the information from your conspectus, add citations form additional sources, and voila – the first draft is ready to be checked.
Remember that every experienced writer has to pass the editing and proofreading process, so don't be upset if you have a lot of reductions.
Believe in yourself and stay stronger than your weaknesses: it is the most important way how to get better at writing essays.
Who Are We?
We created this service for students who don't want to reveal their identities while asking for help with their essays. Anonymous-Essay is a great solution for students of every grade! Our writers will help you with any discipline, even if it seems for you the hardest one.
Our website provides anonymity, original papers, and on-time delivery. All you need to do is place an order. We don't require your personal information, such as phone number, email address, or even name. Get your login ID and save it! It is enough to get a top-quality essay.
Remember that our writers are making a source of inspiration for your custom academic writing. Anonymous-Essay cares about your integrity as a student and carefully checks your works on plagiarism detection.
After paying for the order with a secure method, our support team will pick the writer that is the most experienced in your topic. Check out the status of your order in your profile regularly to stay up to date. Review the completed assignment and request a free revision if needed.
Start succeeding today!