Writing a short essay about love could be a long story for a student. Love is something that is hard to explain, but such prominent people as Gary Chapman and Julius Anderson had been working for a long time to bring the curtain down on this definition. You can read about this in the further love essay sample prepared for you by one of our writers. You can find interesting ways to interpret love from various perspectives such as actions, words, or time spent together. Reading not only this one but also other examples of love essays, students get acquainted with different opinions, analyze them, and then develop a personal outlook.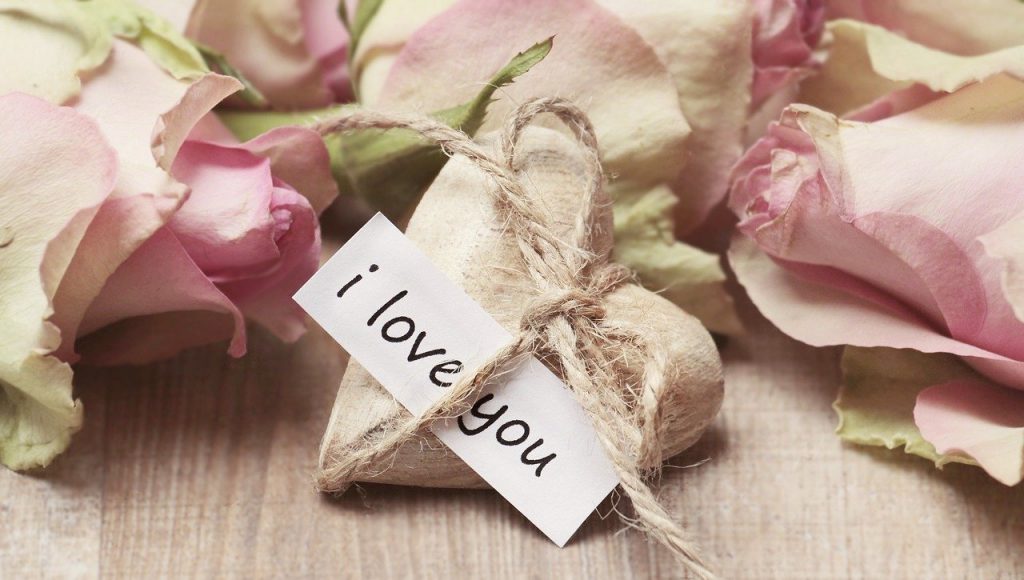 Photo by Pixel2013 from Pixabay
Coming up with ideas on a what is love essay could sometimes be overwhelming. Students often lack writing skills to share the full facts and palette of feelings in their essays. For this purpose, our writing service could be helpful. Anonymous-Essay specialists have advanced knowledge on any subject and can assist you thoroughly with your writing project. If you have a short deadline or are not so confident in what you write about in your essay on love, just place an order at our website. Based on your instruction list, we will find the best matching author for your topic and connect you with them.
There are so many samples online on what is love essays but we are happy you stay with us! Anonymous-Essay is a service with vast experience in essay writing. Moreover, we do it anonymously, so no one will know you've asked us for help. Our team knows how important it is for students to keep their academic integrity safe, so we provide the highest quality essay samples to encourage them for better learning without any risk. Meanwhile, you can ask us for help not only on essays about love but also on medicine and psychology.
What Is Love Essay

Rather than a concrete concept that will be measured quantitatively, love is a vague and abstract concept that is difficult to explain, much less be defined in a precise way. It is thus ironic how love is usually considered "universal language" when people have varying perceptions regarding the word, which usually stem from varying expectations and experiences regarding love. More amusing still is how this "universal language" may be manifested in five different languages, which, as identified and named in Chapman's The Five Love Languages are "words of affirmation, quality time, physical touch, acts of service, and receiving gifts" (11-13). Moreover, according to him, knowing the love language between couples is significant in ensuring that their relationship remains healthy.

For people whose love language is words of affirmation, compliments are necessary for making them feel loved, especially if these compliments are unsolicited. Troubles of those people may be soothed by giving them words of encouragement and telling them directly that you support and love them. On the other hand, those who like receiving gifts are not materialistic per se; what is more important to them is the thought that they were remembered by the one who gave the gift, no matter the value. Next in the love languages is physical touch, within which physical contact is vital for them to feel loved. There are plenty of options for physical touch to be facilitated, which include hugging, holding hands, kissing, and even sexual activity.

Two other love languages, quality time and acts of service, may also be seen as interrelated. The things that those with quality time as a love language want their partner to do with them overlap with those wanted to be done to them by those with acts of service as a love language. In these people, the adage that "actions speak louder than words" holds the absolute truth.

There are also several types of love, the number of which varies as well depending on whose perspective we would try to look at. The Bible, for example, has four types; the Ancient Greeks, on the other hand, have eight. One interesting lens to look at about the types of love is that of Robert Sternberg, who developed the triangular theory of love, which enabled the deconstruction of the abstract concept of love. To him, there are eight types of love, namely "non-love, liking, infatuation, empty, romantic, companionate, fatuous, and consummate." These types of love are each made up of two separate but interrelated components of love that differ based on the pace at which they are developed and to whether or not they can be controlled: intimacy, passion, and decision/commitment.

Passion is a component that is quick to develop and also may be quick to fade. It is most often physical and hard to control. It is often manifested as a desire and needs to be with an individual, usually exemplified as "physical attraction, romance, and sexual consummation" (Anderson). Intimacy, on the other hand, entails a strong connection that may be formed emotionally and physically, usually by sharing stories. It is slower to develop and is more stable than passion. Lastly, decision and commitment, related concepts that are more controllable than passion and intimacy, are the conscious choice to love, to stay, and to remain devoted to a partner.

Despite these differences in manifestations and types of love that place it in vagueness and ambiguity, perhaps the "universality" of love comes from the notion that almost every individual is capable of experiencing and feeling it. Love may be seen as a foundation of beautiful things, for no one is capable of doing bad to people or things that they regard fondly of. Wonderful things may spring from love, which can unite these varying concepts into an interconnected whole.

Works Cited

Anderson, J.W. "Sternberg's Triangular Theory of Love." Encyclopedia of Family Studies, 2016. Online Wiley, https://doi.org/10.1002/9781119085621.wbefs058.
Chapman, Gary. The Five Love Languages: How to Express Heartfelt Commitment to Your Mate. Lifeway Press, 2014.